The latest release on Damn Swindle's Heist label is a 4-track release by Colombia's number one house prodigy Felipe Gordon. His 'Highly Conductive Rhythms' EP has the talented producer showcasing the depths of his sound with classy compositions ranging from jazzy deep house to funky acid.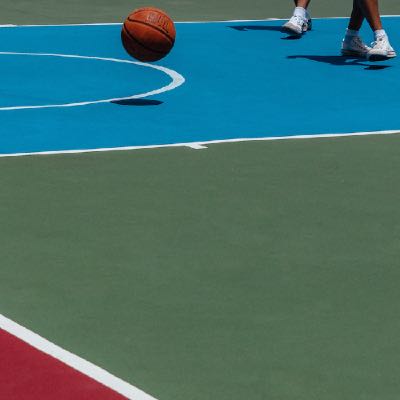 Felipe is someone who you might call a prolific producer: he's had 6 releases last year on labels like Shall not Fade, Local Talk, Lost Palms and Toy Tonics and this year he's already dropped a handful of releases including his spectacular album "A landscape onomatopeya". Despite this crazy release schedule, Felipe has made sure to deliver a stunning record for Heist, something he's been dreaming of ever since he started making music.
The lush opener 'Highly smooth tone' features the jazzy work of Cuban horn player Julio Rigal, who delivers a sublime performance with his crackling trumpet work reminiscent of St. Germain's 2001 album 'Tourist'. There's a deep bass and fine synth work to give the track some weight, which balances out perfectly with the chopped keys and loose drums.
'Highly deep and conductive' takes things even deeper. It's warm pads and crunchy sub bass support a snare loop that feels like a marching band on its way to the nearest club. The subtle vocal chops (You're gonna miss my love) are on point in defining the melancholic character of the track. The mid-track arpeggio and bumpy synth hits make for a perfect changeover in a track that breathes deep house to the fullest.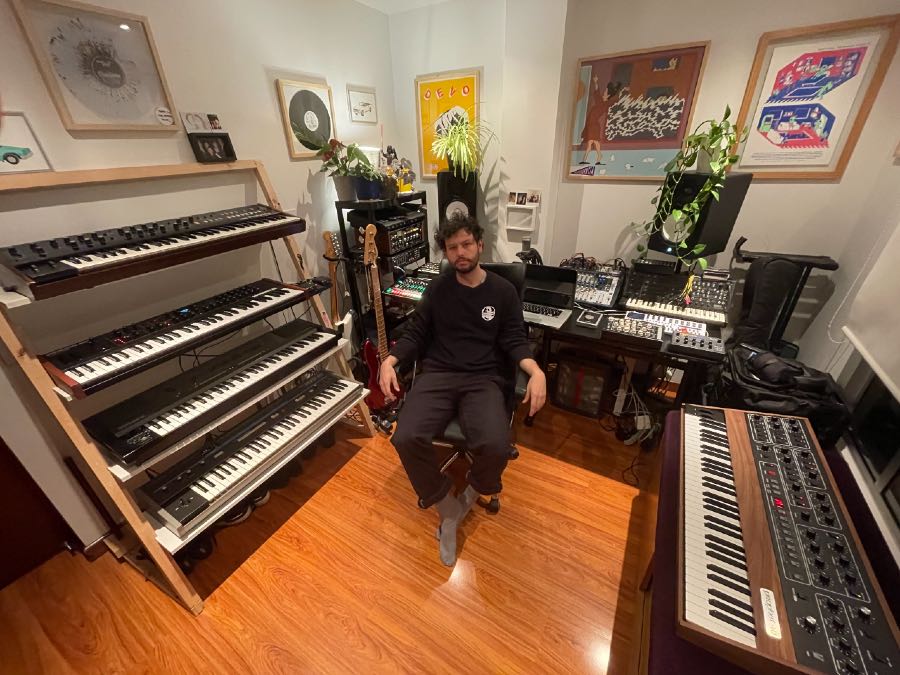 On the flip, Felipe delivers the acid drum workout 'Highly corrosive acid'. This might seem like unfamiliar territory for the producer, if it wouldn't have been so expertly crafted. We can almost feel the sweat dripping off the walls of the clubs this will be played in. If this is acid Felipe Gordon style, please give us more.
The final track of the EP is 'Highly rhythmic pace': a classic bumpy deep house track with chopped keys, bells, chants and a fair amount of grunt in the bass. This is a groovy finish to a well-crafted and amazingly varied EP. We're glad Felipe got to release on Heist and this might well be the start of something great.