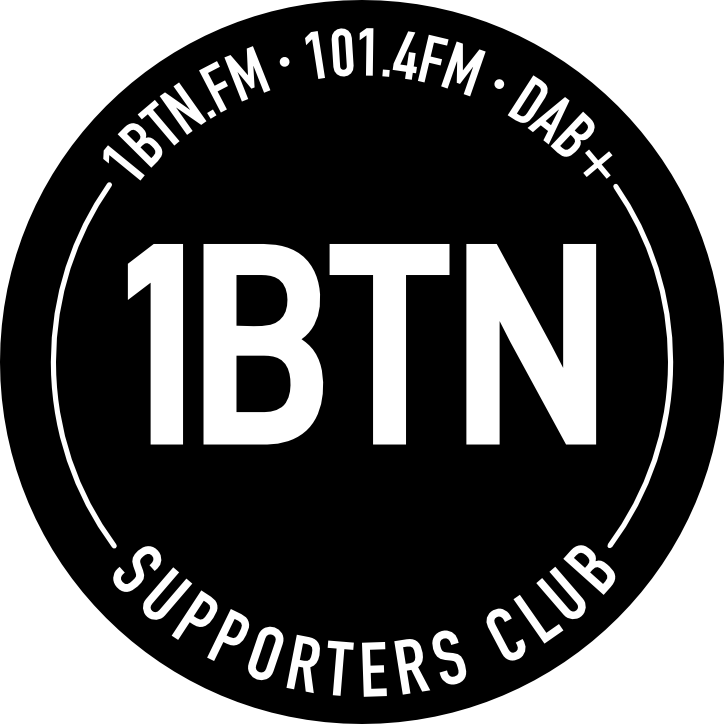 From as little as just £3 a month, you can become a 1BTN supporter!

You'll receive a free music package from some of our favourite record labels, exclusive mixes from guest selectors from around the globe and discounts off our merch line.

1BTN is a not-for-profit radio station and music platform and since our first broadcast in 2015 we have delivered a diverse, eclectic and specialist programme of music 24 hours a day, seven days a week. We are run exclusively by volunteers and our DJ roster includes many incredible presenters from the local community, plus an ever-expanding list of well-known and established guests from further afield. With our like-minded, passionate music lovers in mind, we have continued to break new ground in our quest to provide top quality radio for our listeners.

As with any business we must adapt and diversify to meet the ever-changing demands of our surroundings, so now we look to our community of listeners to help us to achieve our goals.

To sign up and subscribe, fill in the form below to become a 1BTN supporter!

Huge thanks in advance and – as always – big love!
1BTN.