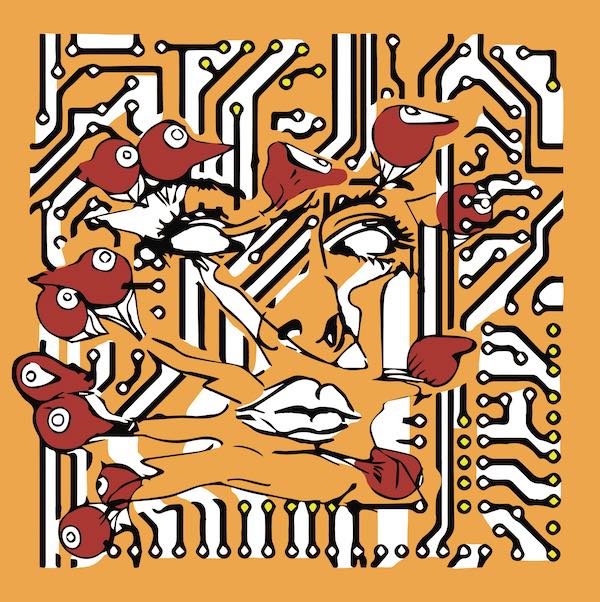 The latest Chubby! Records release is certain to be a highlight of 2021 with a who's who track list of some of the best names in house and techno. Chubby! spent a lot of time and effort over the past 18 months curating and collecting the type of quality that is worthy to be side by side on one release with so many fantastic names. Each artist seeming to out due each other, it's impossible to pick a favorite on this compilation let alone whether you like the original or remix version better. The double vinyl is laid out nicely with two tracks a side for a grand total of 8. Each side having an original track and then a remix by another.
Aleqs Notal offers the first piece with a fantastic opener titled 'Planetary Insanity'. His ultra-smooth deep Detroit styled techno lays the foundation for what's to come. For remix duties, we are pleased to have the in-demand producer Life Recorder making his debut on the label. He turns the more streamlined version into a euphoric and optimistic dance floor gem.
Next, we move to the B side with 'Agonias' by the highly-touted Jose Rico. You can always expect some lively and lovely tribal business on a Jose Rico track and here is no exception. The melody is unique and classy and it stays right in the sweet spot to your enjoyment.
We couldn't think of any producer better to compliment Jose Rico then the amazing Leonid. He shoots for a more stripped-down version honing in on the chords and tribalness with great success. Deep is an understatement!
Pick up the 2nd vinyl from this double-pack and place the needle on side C for one of Australia's most respected artists, Ewan Jansen. 'Basilica' is late night groover ofthe pack. Perhaps the most house sounding here also, it rides a sublime Detroit-esque vibe that is undeniable on and off the dancefloor. Paired up for the remix is veteran producer Nail. He turns up the funk and tech notch to 11, creating an atmospheric escape into the stratosphere.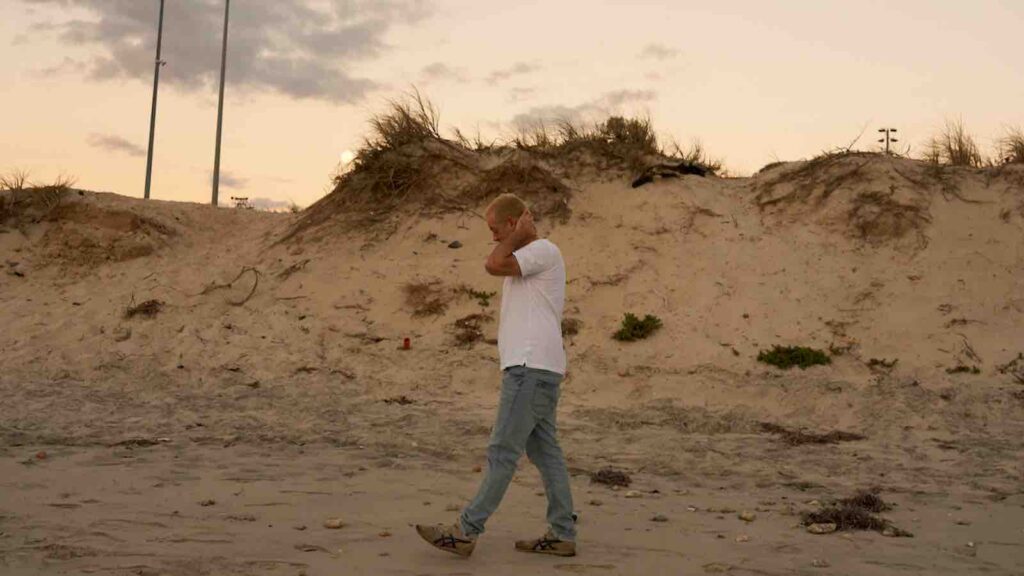 Flip over for the final side and here we have the man behind Planisphere who had one of the hottest reissues last year, David Swatten. He brings us the most laid-back jam of this compilation in 'Wave Energy'. Crystalized melodies chime off waves of house bliss in this super clean eargasm. Legendary techno artist John Beltran, is the final name to make an appearance with his more upbeat 'Chicago' version. It's hard to pick which we like better as John adds his beautiful forte style to this remix. The time of the day might be the deciding factor on which you play out as both are pure beauties. Either one ends the night on an amazing high.
We are extremely confident this will be one of your most loved double packs of 2021.
A1 – Aleqs Notal – Planetary Insanity (Original Mix) – [6:05]
A2 – Aleqs Notal – Planetary Insanity (Life Recorder Remix) – [6:20] B1 – Jose Rico – Agonias (Original Mix) – [6:25]
B2 – Jose Rico – Agonias (Leonid Remix) – [7:00]
C1 – Ewan Jansen – Basilica (Original Mix) – [7:11]
C2 – Ewan Jansen – Basilica (Nail Remix) – [6:17]
D1 – David Swatten – Wave Energy (Original Mix) – [6:52]
D2 – David Swatten – Wave Energy (John Beltran Remix) – [5:31]
Purchase at Juno Records: