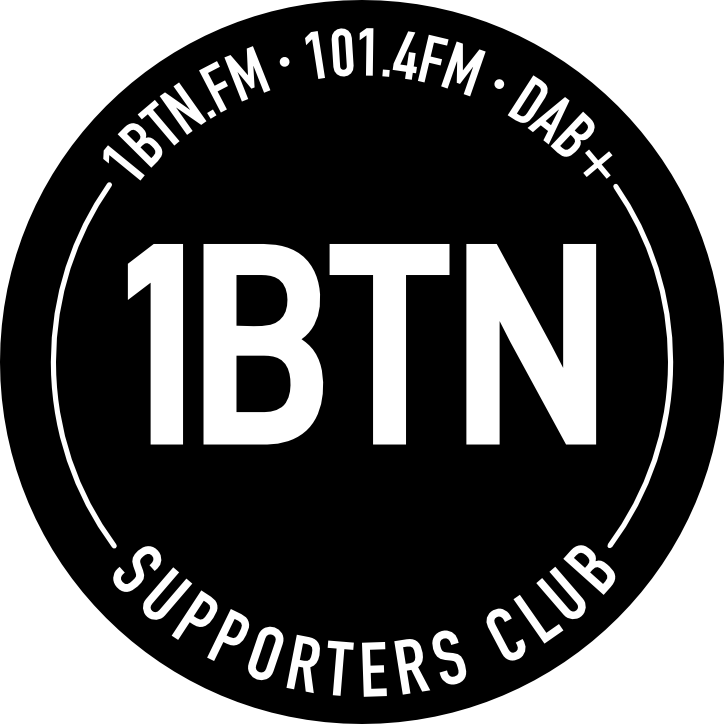 THANK YOU!
We will be in touch via email very soon with details of your 
1BTN supporter club
benefits. As promised, you will receive a Monthly package of music from a selection of dope record labels, exclusive guest mixes and more. Your support will help 
1BTN
 to continue to make great quality radio and help us take the next step towards our very exciting and ambitious goals.


Would you be so kind as to
share this
with friends and family? The more people we have subscribe to the 
1BTN Supporters club
 the more we can invest back into this very worthwhile project, benefiting all of our volunteers, our listeners and the wonderful community around us. Let's grow together!


From the bottom of our heart, thank you once more. 
You're a star!


Big love

1BTN