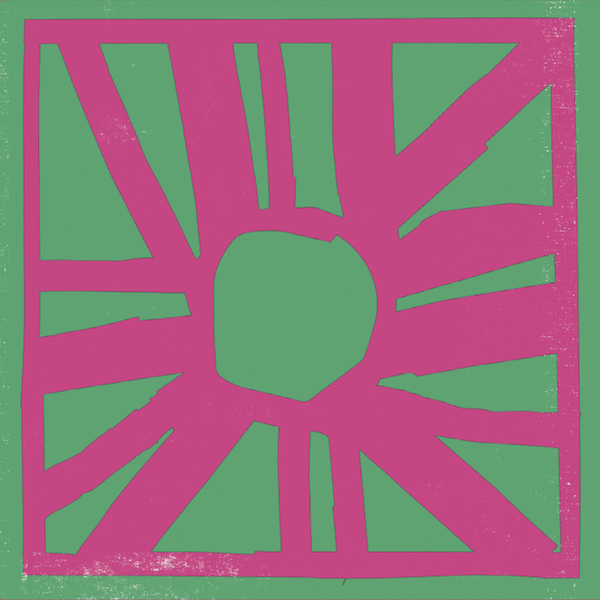 Our friends at Mr Bongo return with another wonderful edition of 'Record Club' and continue with one of the finest comp series any digger could wish to add to their collection. Compiling wonderful lost gems and rarities – and for the first time – set amongst more contemporary faves, taking in Brazilian + African soul, disco, funk and boogie bombs. Pound for pound this could possibly the most expensive selection of single tracks, prompting a remortgage if you were to seek them out individually. As always, love, passion and encycopaedic knowledge goes into each of these releases and if anything earns the reputation of 'buy on sight' it's this.

Words from Mr. Bongo –
Curating the tracks for a Mr Bongo Record Club compilation is always such a pleasure. At a time when the expression "Music is My Sanctuary" has an even greater cathartic impact for many people, we set out to make this volume an extra special one – like an old favourite mixtape or playlist.

For Volume 4 in this series we continue in the same mould as with previous editions, selecting current favorites and rare lost gems from the Brazilian, African, soul, funk, and disco genres. We present tracks from artists such as Azwon, Cindy & The Playmates, and Zé Roberto to name just a few. However, one main departure and progression to this edition is the first time inclusion of recordings by contemporary artists. These come from Matthew Tavares (of BADBADNOTGOOD fame), Wax Machine, and DJ Format & The Simonsound, which were originally featured on either limited private press vinyl releases or were previously only available digitally. We felt their inclusion was important and wanted to share these wonderful discoveries with a wider audience. They also complement, enrich, and fit perfectly with the flow and journey of the compilation.

Here at Mr Bongo we hope you will enjoy this selection of seventeen eclectic songs (in tempo and style) as much as we do, whether they make you move your feet, take you on a trip somewhere, or trigger a happy memory.

Track-listing:
1. The Modern Tropical Quintet – Midnight in Moscow
2. James Reese & The Progressions – Throwing Stones (Kenny Dope Mix)
3. Cindy & The Playmates – Don't Stop This Train
4. Carnival – Eyes Growing Wider
5. Azwon – Paradise Island
6. Carlos Puebla And Santiago Martinez And Pedro Sosa – Sun Sun Damba E
7. Pepe Sanchez – Sentimiento
8. DJ Format & The Simon Sound – The Peruvian
9. Hamlet Minassian – Al Elnim
10. Idrissa Soumaoro, L ́Eclipse De L ́ I.J.A. – Nissodia (Mike D Remix)
11. Teaspoon Ndelu – Sputla
12. The Mombassa Vikings – Mama Matotoya
13. Lincoln – Amanhã O Tempo Muda
14. Don Ricardo – Sonho Lindo
15. Zé Roberto – Lotus 72 D (Fast)
16. Wax Machine – Extralude (Wyndham Earl's More Than-An-Interlude Remix)
17. Matty – Selfportrait


https://mrbongo.bandcamp.com/

Released on 20/11/20 on double vinyl and CD with artwork illustration by Nicolas Burrows.