Aggressive saxophone, hard hitting punky drums and deep electronic bass mark an impactful start to a new chapter in the musical development of Brighton based Leroy Horns. As his live work as a swing musician fizzled into nothing this past year and a half Leroy retreated to the studio and began learning to manifest the music he always dreamt of making but until now had managed to find a reason not to. Working with bands has been replaced with sampling drums and operating synths. Moved to tears after receiving a text message from a friend, who worked as a nurse during the first wave of covid, Leroy took his fears and frustrations, channeled them into a sketch and improvised over it with the sax. All the saxes in the track are taken from that initial emotional outpouring.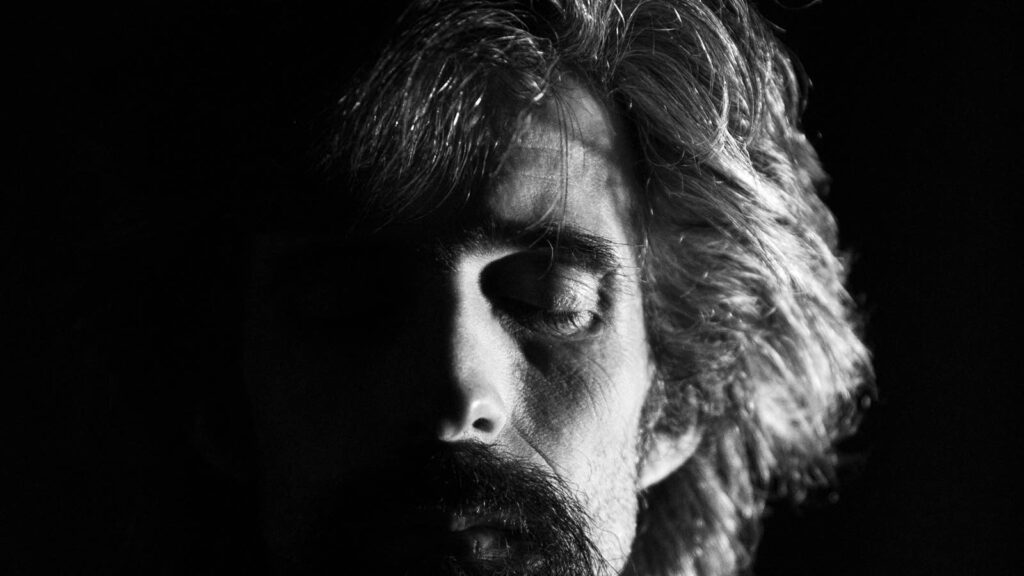 "As Covid becomes part of history I don't want to forget how intense it was, how amazing workers on the frontline were, or the real life stories that are too often lost behind a wall of statistics and politics. Maybe most importantly I want to be reminded of the changes I promised myself I'd keep as we return to "Normal". I hope too that this track helps others, even in a small way, to process some of vastly different experiences we've all lived through in the last year and a half. Music has always helped me in dark times."
Leroy has played and written with UK dub Band Resonators for many years and also works as a session musician providing producers and artists like Prince Fatty, Hollie Cook, Workforce, The Magic Numbers and Nick Manasseh, with reggae and jazz saxes and horn section recordings. 2019 saw him explore his original compositions in a band setting with the release of "And so we begin" the debut album from his horn lead UK Jazz band Barnacles.
Leroy is gearing up to release a series of singles throughout the rest of the year that were all created during the pandemic and see him delve further into what will be an exciting new phase of his musical journey.
SPOTIFY: