WH Provocateur talks to Fox & His Friends on their forthcoming compilation – Socialist Disco: Dancing Behind Yugoslavia's Velvet Curtain 1977-1987
It seems that virtually every country tried their hands at Disco with the former Yugoslavia being no exception. Give me some backstory into Yugoslavian Disco? Was there a Disco 'scene' and who/what were the influences – in your eyes?
As you know, Yugoslavia was not the part of the Eastern Bloc but kept its own way in Non-Aligned Movement. The borders were open and people widely accepted influences from the West (also from the East), while keeping socialism and self-management as the main political ideology, hence the term 'Velvet' in the title of the 'Socialist Disco' because there was not any kind of iron Curtain present there, as some people still wrongly think. We wanted to emphasise that and also to give the disco its natural texture and surroundings.
Although the economy couldn't compare to the West, people were constantly influenced by the press reports of disco happening abroad. They tried to emulate that new style which spread over from music to fashion, lifestyle and whole new aesthetics. Main music magazines wrote about ABBA, Gloria Gaynor or Donna Summer and there were photo reports from Studio 54 club evenings in the press too. Musicians started to take notice. Suddenly there was some music that you can dance to, or was intended for clubs. Funk and jazz musicians were championing this new sound and then virtually all pop scene started to experiment with it. Record companies were not sure what to do with it so they kept it safely on seven-inch format just to see if it would sell. They wanted really big sellers: the total output of pressed records in the peak years of industry in the 1980s in Yugoslavia was nearly 8 million units. Big rock or folk names could sell 500.000 records per album. So they observed disco as a strange new version of pop with only few of the names reaching wider commercial claim. Musically it was influenced by classic American and European sound with a special nod to Italian disco, as Italy was the nearby country with its radio and TV clearly present on the Adriatic. One could not say that it was a special, culturally diversified music scene, because disco after the 1979 and Demolition Night was a shameful term to say. It lacked the unified aesthetics of the punk, new wave or rock, but it was counter-cultural in so many other ways. From social, musical to even sexual influences it opened a lot and opposed the standards of dominant rock and pop: song structure, use of electronics and beats or just playing with quirky lyrics and melodies.
Who are/were the main protagonists of 'Yugo Disco'
Apart from the ongoing 7" test market that could bare all the strange B-sides and dance experiments, some artists did form the main circle of successful disco. The biggest name was Zdravko Colic who played largest venues and was modelled to fit into John Travolta style. He even had his disco dance group Lokice which followed him on tours in classic Studio 54 dance-craze outfits. The girls then started to make their own disco songs and started a whole micro-movement of dance groups doing music. Not just dancing. At the peak of Zdravko Colic disco fame, his records were big budget productions done in London studios, with the help of the names like Hans Zimmer (yes, that Hans Zimmer:) at the synthesizers. Mirzino jato, were another successful band done in the style of Boney M. Then the deep male voice from opera singer Mirza and two female vocals (Zumreta & Gordana) in Disco Beat. Of course, we used lesser-known song from them in the rare 7" of Mirzino jato's female crew under the Rok Hotel moniker. Track is, of course, called "Disko". Other significant members of the scene were, Boban Petrovic, Kire Mitrev and his KIM Group, Arian and more but they did not meet bigger sales expected by the labels. The fact that they were granted the opportunity to release long-play records was an important thing by itself. You'll find KIM and Arian's lesser-known track that's not featured on his sought-after 'Arian' album.
I'm guessing that a lot of these tracks on this comp are as 'rare as rocking horse shit' in their original formats?
They are rare and sought after. Collectors can pay ridiculous prices for them on eBay and Discogs and a mint copy is a true rarity. Also, some of the pressings are not of the highest quality because some of the labels in Yugoslavia recycled vinyl from unsold copies to make new ones. They would just melt unsold stuff and the result was pure lottery: sometimes you get decent copy, sometimes not.
Socialist Disco compilation is our way to present them in their full glory.
Were they originally pressed on 7" mainly?
The preferred format of the record companies was 7'' but some of the tracks we used were originally published as cassettes only. They are even harder to get because disco appeared a lot in music festivals releases, hidden among numerous tracks of the Opatija, Zagrebfest or Beogradsko prolece compilations. It takes true stamina to listen to all of them because some music festivals would release several numerous compilations with everything and everyone that performed at the event.
A true genre-horror and mash up that might have a hidden jewel among all the stuff. Sadly, the record industry in Yugoslavia never adopted 12'' format. It was considered expensive too and only few of them were released.
Did you get to meet a lot of the producers when compiling the LP?
We are in contact with all of the producers and artists that we publish. It's an honour meeting the people you admire so much or you grew up with and most inspiring to see how friendly and nice they are. All our talks and interviews are recorded because we take this research seriously and want to have an oral history first hand. It's also a great experience listening and going through their archives in-depth, because we firmly believe that most of the great stuff from Yugoslavia's music history still needs to be revealed, or re-evaluated. This needs to be done, as some of the artists doing disco were not taken seriously or were slammed by the critics. It takes an open mind to do it. Also, historically we now have better distance to do it.
Did you manage to get the master tapes for all of tracks?
Yes, that's the hardest part. It took us 4 years to find the master tapes and more importantly, to clear the rights and do proper licensing. Some of the modern labels are not taking this seriously but we do. We are simply not into shady bootlegs, vinyl rips or even lossy MP3 pressings on wax. The artist must have the control over their music and they have to benefit from it. We – the listeners – have the right to buy the records that sound the best that they can be and we have the right not to be cheated. Sounds purist, but it's simple. Fox & His Friends produce records that we would like to own.
You've done an exhibition about it too. If i was to fly over to see it, pls tell me what i could expect to see.
Actually there were two exhibitions in two well-known galleries in Zagreb. On was dealing with influences and pioneers of disco in Yugoslavia and you could see everything from club photos of the era, posters and articles about biggest disco stars, reports about other disco stars playing in Yugoslavia (Amanda Lear, Boney M, Love Machine, etc.) and even documents from dance competitions of the time.
The other exhibition was presenting the visual language of disco with hundreds of records and cassette covers and with guest talks with some of the living design artists who made them. You can find project archive at http://socialistdisco.tumblr.com/
Will there be a Vol. 2?
There are more great tracks to reveal, so there will be Part 2. It will focus on other artists and once again with rare tracks. Tracklisting and licensing is almost done, as we worked on both simultaneously. Now it just depends on the success of the opener compilation. If it's received well, there comes number two. It would really save you a lot of money on Discogs and eBay.
Pre-orders are available at https://foxandhisfriends.bigcartel.com
Soundcloud preview available at https://soundcloud.com/foxandhisfriends/va-socialist-disco-dancing-behind-yugoslavias-velvet-curtain-1977-1987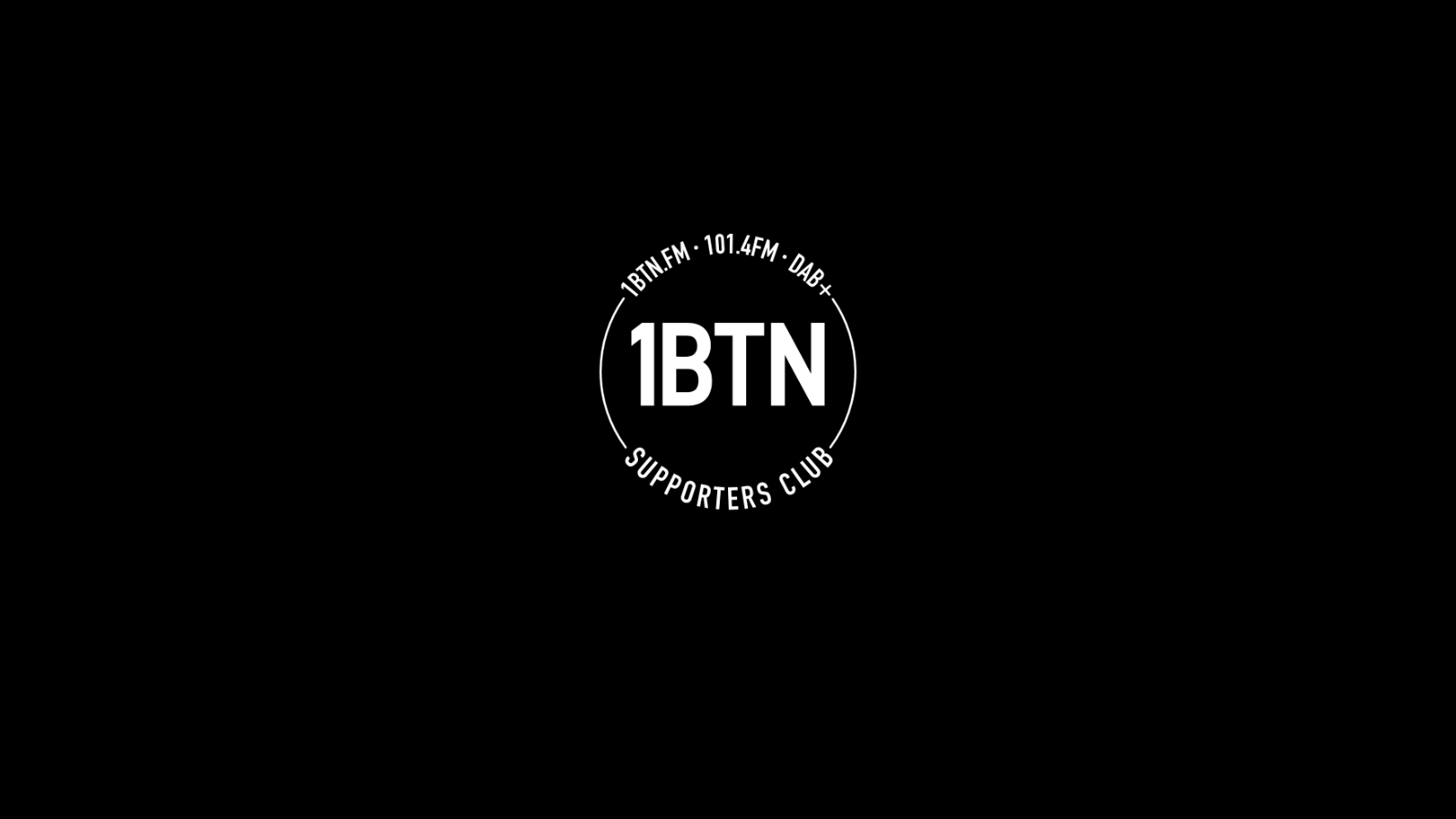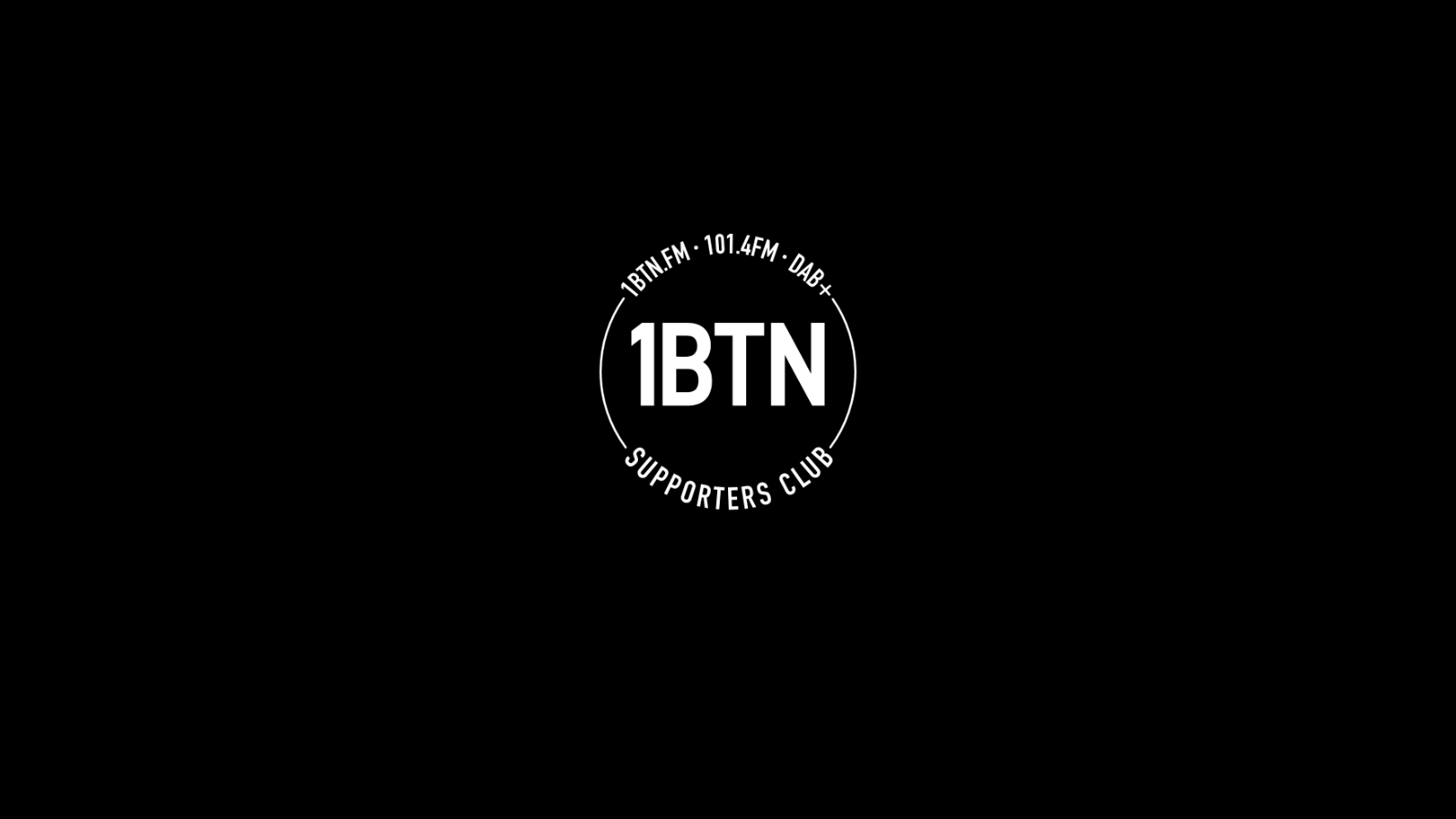 Full tracks and short info about every artist available on Youtube:
https://youtu.be/jHTsxcWavXc
Quick Links:
http://www.facebook.com/foxandhisfriends
http://soundcloud.com/foxandhisfriends
http://twitter.com/FoxAndHisFriend
http://www.instagram.com/fox.and.his.friends
https://www.discogs.com/label/1132857-Fox-His-Friends
http://foxandhisfriends.bigcartel.com