About a year after the drop of his latest studio effort Roses and Aliens on EMTY, Swedish producer Emotional Ty follows up with a new four-tracker, Purest Blue EP, due out for release in the spring. Working in the gap between spaced-out abstraction and no-nonsense floor dynamics, Edgar Ariza has shaped and polished a sound both ethereal and physical, cosmic and down-to-earth. Undoubtedly following that very path he's forged for himself with previous releases, his newest iteration sweeps the spectrum wide and far, from hypnagogic electronica to acid-infused techno, via Italo-laced house rhythms; all sharing that trademark ability to get your hips shaking and mind teleported to distant dreamlands in a flash.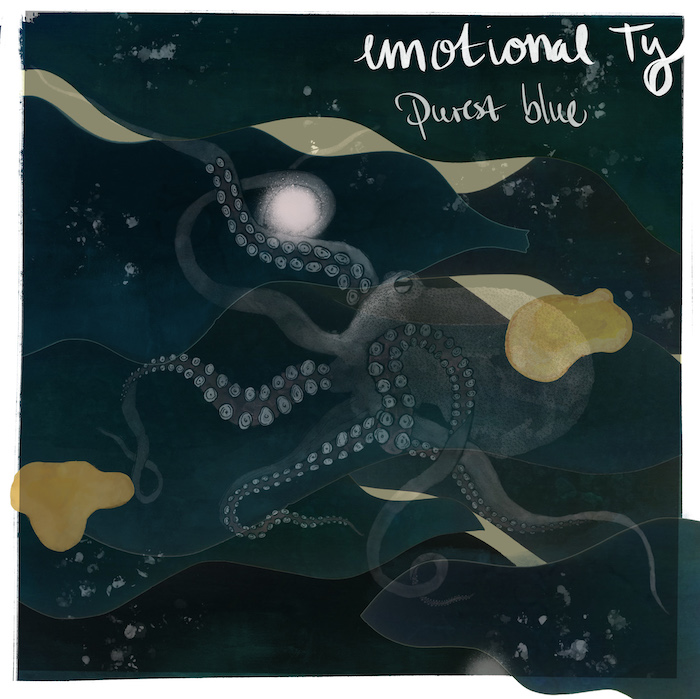 A most immersive freedive into poetic dub territories, Nautical opens the ride with a savvy mixture of bouncy sub-bass, elegiac pads and brittle chimes colliding and cascading in an elegant ballet of sorts. A hectic, rawer continuation to the opening cut, Unborn roars in all guns blazing, as it pulls out the chiselled drumwork, ankle-twisting breaks and thunderous bass, all adorned with ample synth tapestries for good – epic – measure. Unfolding the more synthy side of Ariza's compositions, Home clearly aims at broader sonic expanses, cutting a path into the unknown with lushly brushed keyboard movements and a high-impact bass pound. Final statement Not The Same (Without You) featuring Swedish talent EKALIFF takes us for a hypnotic stroll, fusing accordion-like synth tides with muscular subs leading the way to a climactic electro-pop finale.
RELEASE DATE: 22ND MARCH
https://emotionalty.bandcamp.com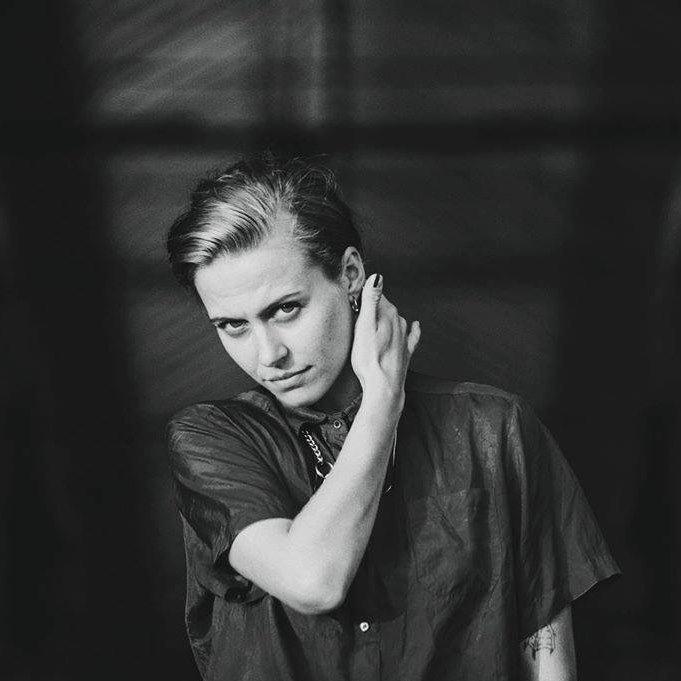 EKALIFF
EMOTIONAL TY BIO
Since wholeheartedly following the route as a music producer in 2011, after what was mostly DJ:ing and playing around making beats, there have been several projects going for Malmö based artist Emotional Ty, known also as Edgar Ariza.
In the past years the journey under different monikers has taken him through house music as well as industrial techno and running vinyl label business, to experimenting freely with his highly distinctive approach towards creating and playing electronic music.
By merging every gathered piece of experience and sound accumulated along the path, Emotional Ty has created a sonic palette which is entirely his own, composing versatile melodical electronic music in different styles.