Berlin based Kid Simius is back on his home label Jarifa Records, with a deliciously fresh new EP entitled 'Chicken Mango'. It's a collection of four upbeat, dance floor- ready jams full of infectious rhythms, warmth, and summer vibes, topped off with a re- rub from the mighty man Gerd Janson.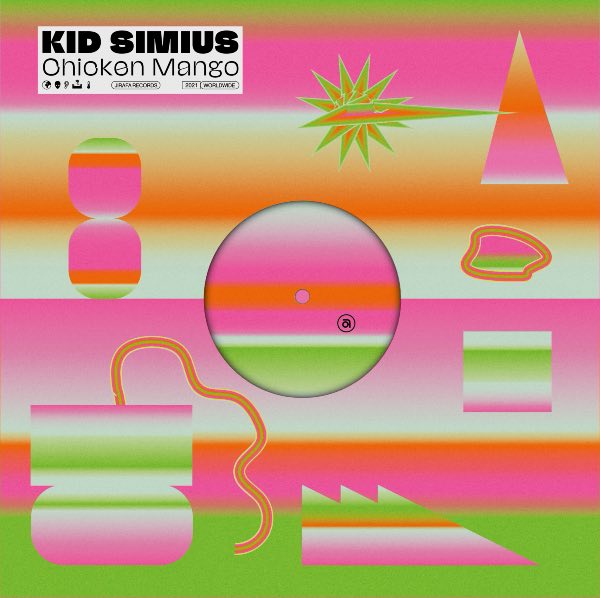 Kicking off is the very respectable title cut with its rolling disco bassline and hypnotic rhythm that locks you in from the off.
'We Like To Party', features cult Spanish band 'Hinds', who take the track off into piano house realms. Carrying a mean bassline, crisp beats, classic piano riff and uplifting vocal chant, its shimmering pads will spark moments of joy on the dancefloor.
'Balearic Sundance' feels like we're back on the White Island in the 90s, with its bouncy analogue low end providing a solid backbone for the rest of the track. There are Latin influences aplenty with trumpet flourishes, snapping castanets and a slick guitar riff.
'300 Million Stars' takes the listener on a space bound trajectory with retro sensibilities, enchanting melody and punchy beats.
Closing out the EP, Gerd Janson adds serious weight, taking the piano house original, and adding layers of much tougher electronica on his stomping cosmic disco version.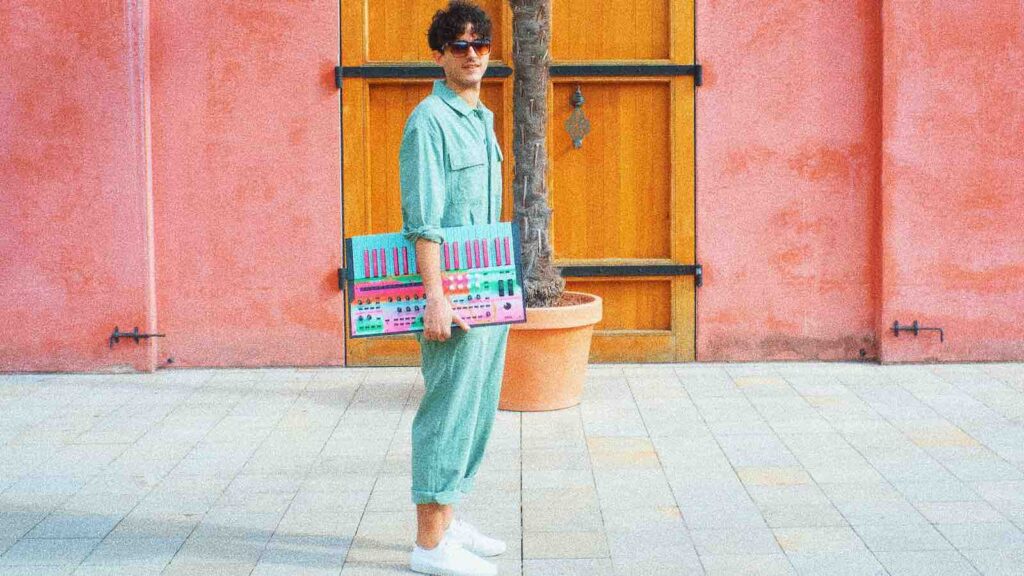 ARTIST: KID SIMIUS
LABEL: JARIFA RECORDS
TITLE: CHICKEN MANGO
EP FORMAT: DIGITAL & VINYL
RELEASED: 13TH AUGUST